Introducing New Interton Fitting
Easier and smoother fitting
Fitting options for specialized needs
Request a demo
Our new hearing aid fitting software will improve your day
The new Interton Fitting is designed to help you spend more time with your clients by providing a more intuitive and easier yet highly accurate fitting flow.
Interton Fitting introduces a new, state of the art user interface that aims to give hearing care professionals a more straight-forward, easy-to-use and intuitive fitting experience.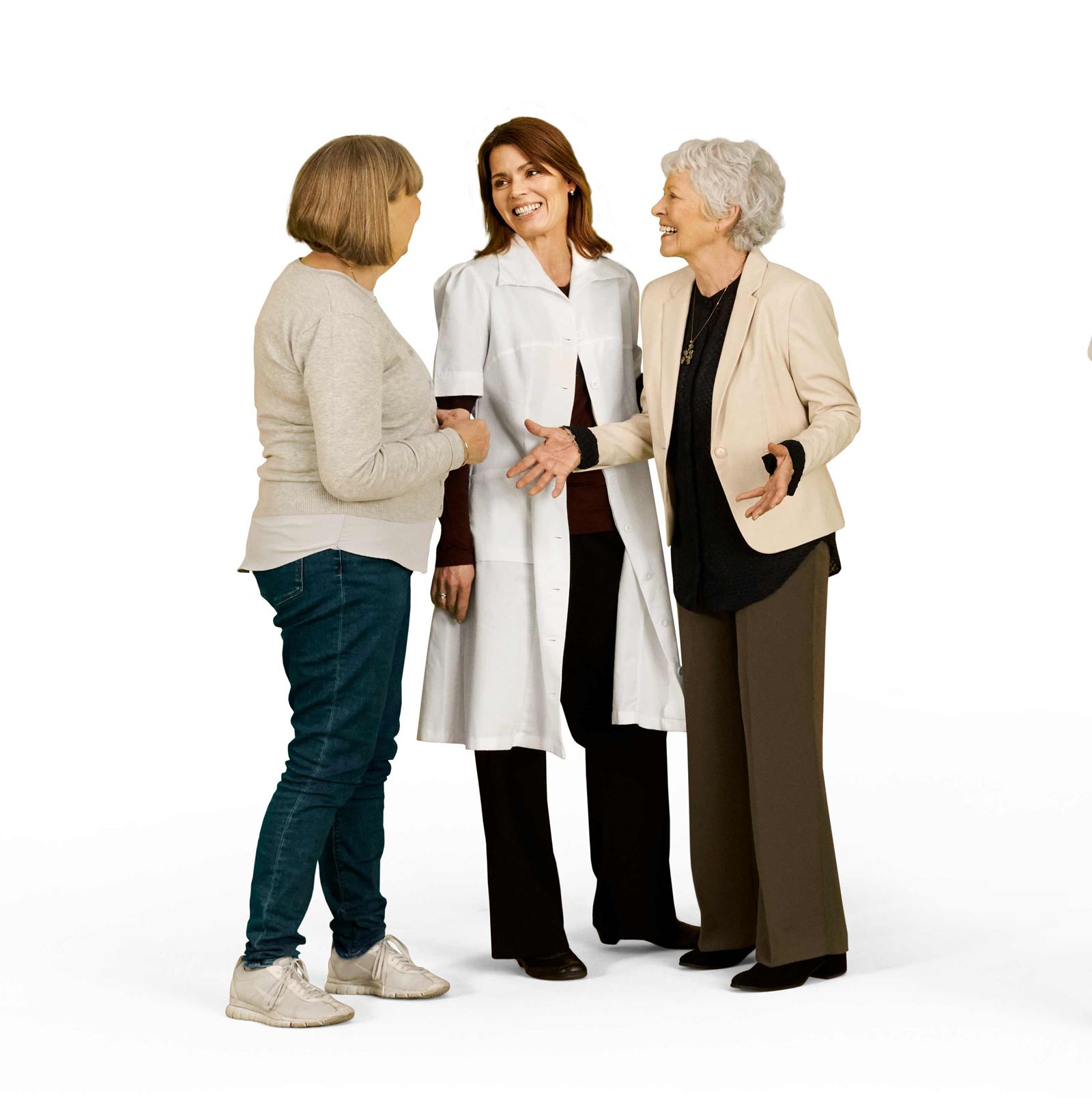 An easier and smoother fitting experience
Based on extensive research and feedback from hearing care professionals, and by closely observing how they actually use their current fitting software, Interton has improved the navigation and has relocated functions used less frequently.
interton Fitting empowers you to give your patients an easier and smoother fitting experience and supports all Interton Ready products.
Interton Ready
Interton Fitting makes it possible for you to fit hearing aids quickly while optimizing them for every type of listening situation.
There are three input levels to make use of should specific fine-tuning by required. For example, by selecting the G65 input level you will be able to adjust the settings for speech, together with your client.
The software also allows you to lower the initial amplification to ensure a comfortable listening experience for first-time users.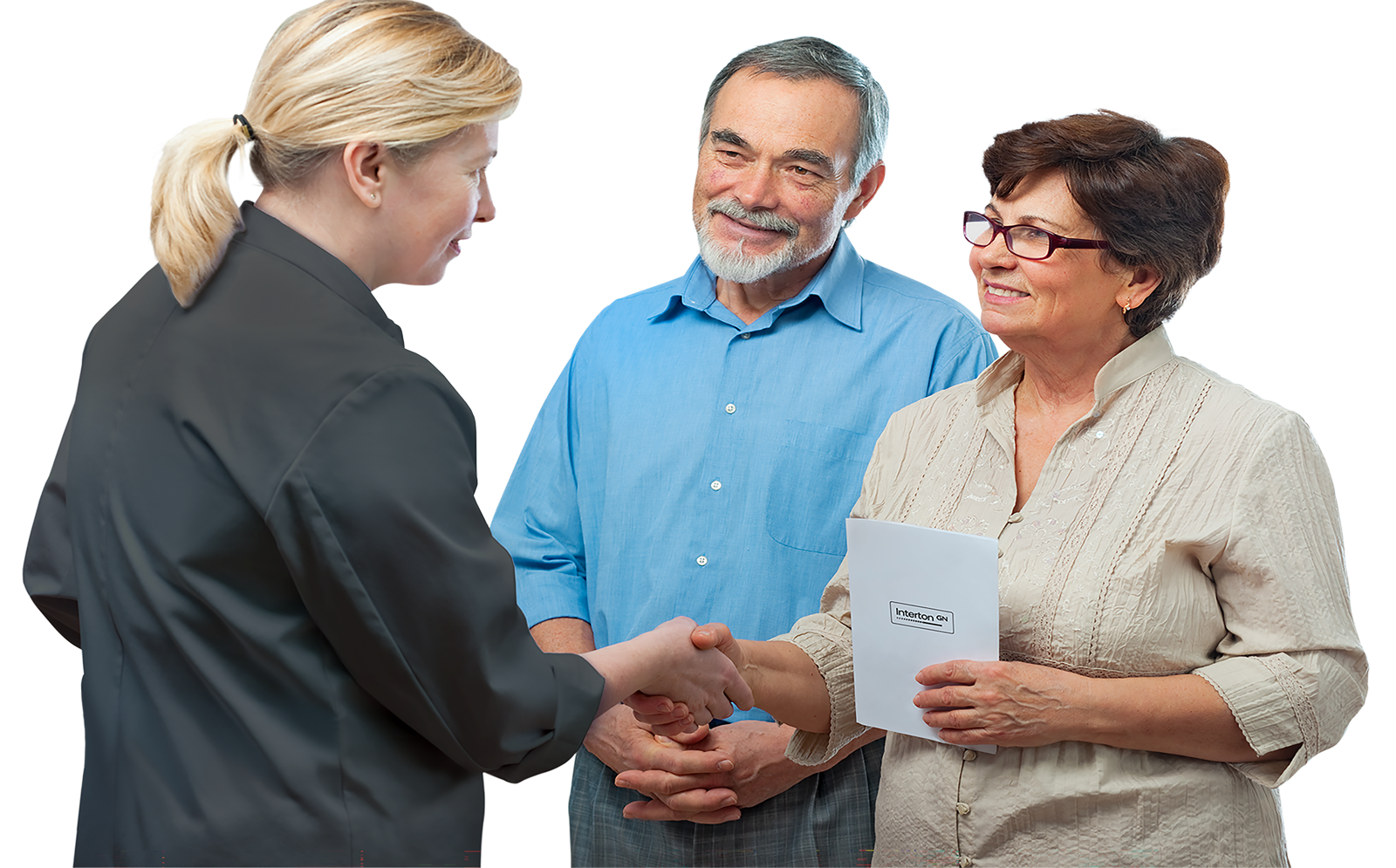 Request your demo now
and enable your clients to enjoy
the conversations and sounds they love
Subscribe to our newsletter -we promise it'll be worth a read